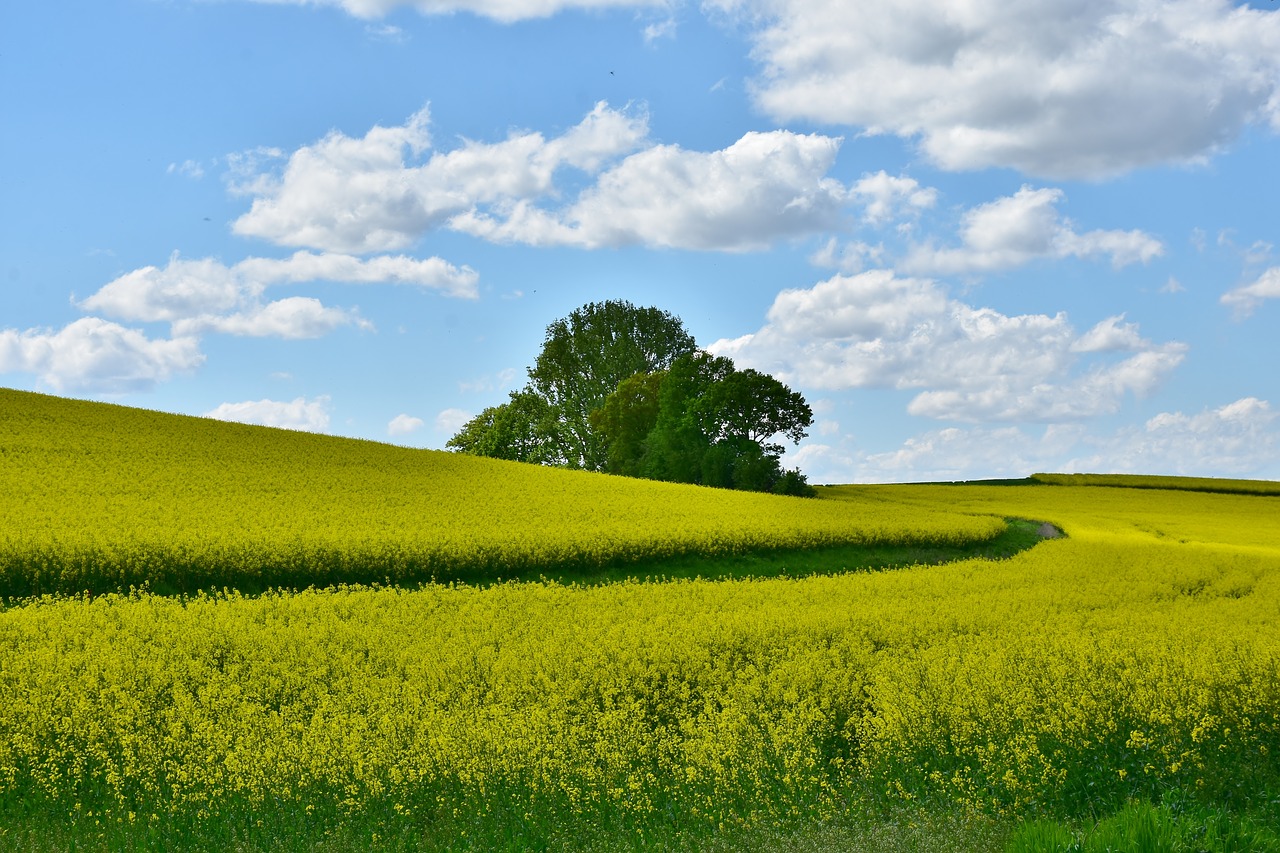 It's been a while since I've posted much here. There are reasons, most of which have gone away, so it's time to get busy here again. I've changed a few things on this blog—most notably, I've gotten rid of the static home page and gone back to a blog format. I believe that my menu is well organized enough that anyone can find what they are looking for. There's always that search box in the sidebar, as well.
Future plans include reworking the custom theme I use for this and all my other blogs. (FWIW, I have a main theme—Atticus Finch—and use a child theme for each blog to make them unique. I should probably discuss this in future.) I need to get back to doing some coding, because it's been forever since I've pushed anything to Github. I feel like my coding skills are getting weak, so it's definitely time to hit the coding gym and get them back in shape.
I'm also going to write some opinion posts, partly because that "Opinion" category has been empty for too long, and I also have some things to say about the direction that a lot of open source projects are going. (I'm mostly talking about WordPress here—Gutenberg is just plain wrong, for a number of reasons—but there are other things I need to say about open source software, and why you should be using it.) Additionally, I've been using Moodle for corporate training, as well as using DokuWiki as an online knowledge base, and I need to document how I'm doing those things so that you can do them too.
I've also added a "Support This Site" blurb to the end of each post. Unlike a lot of other websites, I don't run ads on this site or have annoying pop-ups urging you to subscribe to my mailing list so that I can try to sell you other things. If I didn't want to give this information away, I wouldn't bother. But servers do cost money, and time I spend writing these posts could be spent working a second job, so I do appreciate it when someone sends a donation, no matter how small. (Hey, if you don't ask, you don't get.)
I'm always open to suggestions for future blog posts. You can suggest one by reaching out to me on social media, or just commenting on this post.
Support This Site
I don't run ads on this site, so if you found this post useful or enjoyable, please support this site by sharing this post on your favorite social media by using the buttons above. If you would like to contribute to the server costs, you can also contribute via PayPal at paypal.me/kjodle. I appreciate your support.