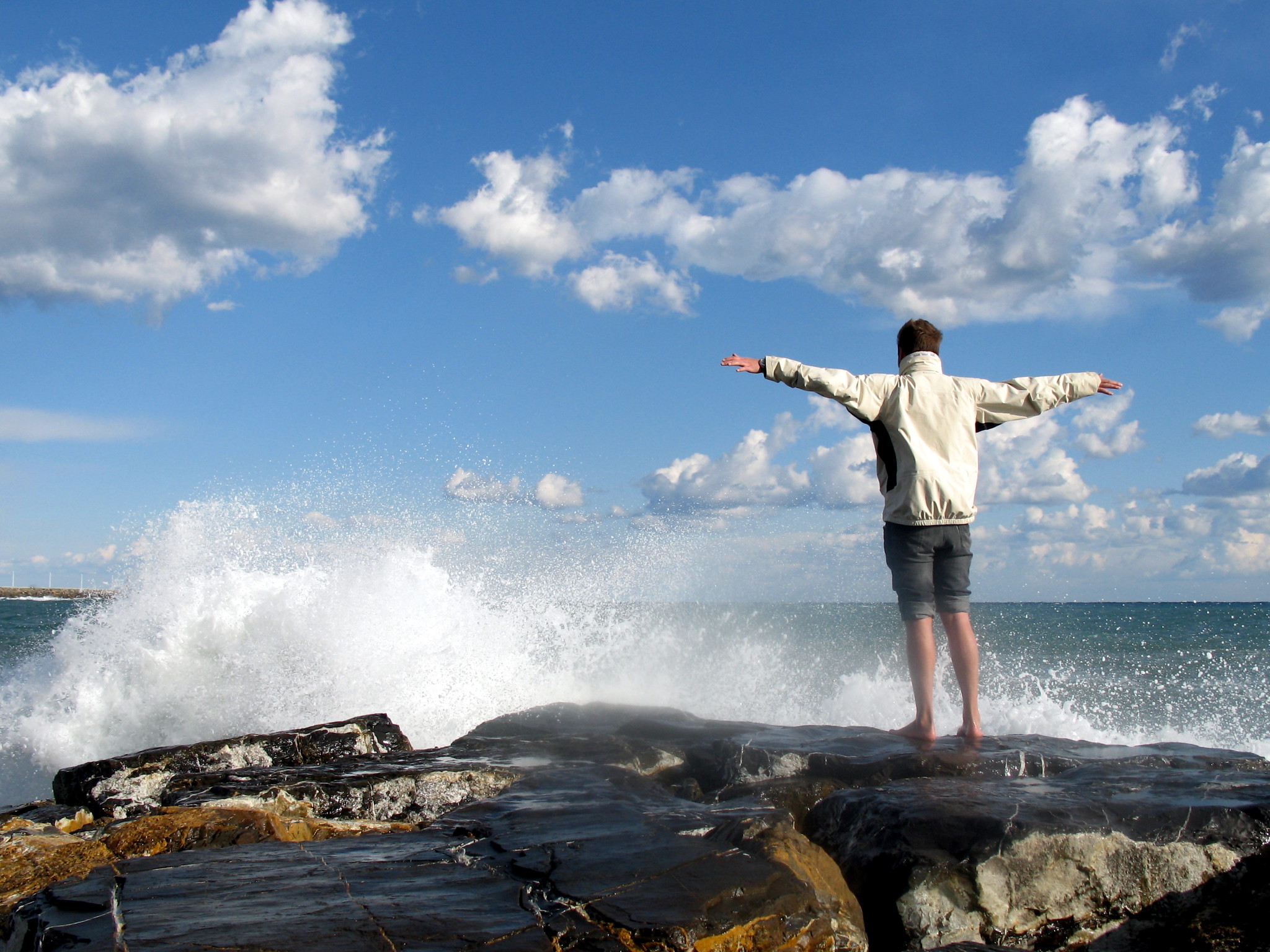 The server migration is complete. There's a long story here, but the bottom line up front is that I now host all my websites save one at Opalstack. Additionally, I have moved all my domain registrations to Gandi.
Hopefully, I will be with Opalstack for the rest of my life. And seeing that Opalstack is run by a former WebFaction employee and a former WebFaction customer turned employee who were both stung by the GoDaddy buyout, that is probably possible, providing they can make enough money based on their business model. I will, of course, do all that I can to send business their way.
I've worked with a number of different web hosts over the years, but when it came time to host my person site, I settled on DreamHost, mostly because it was Saturday night and I had questions and their sales department was there to answer them via chat. Yes, on a Saturday night. I was sold. Of course, DreamHost, like all hosts have their own weak points, and they made a number of business decisions/guesses which left a bad taste in my mouth, which is why I found WebFaction. But when WebFaction got bought out by GoDaddy, and was not forthcoming about when the WebFaction would be phased out (or even it would), I ended up migrating back to DreamHost, at least temporarily, but perhaps permanently.
Fortunately, Opalstack is now up and running. It's still in beta, but the team there has made enough features available that I've made the final decision to just up and move all my personal stuff and a few professional sites over. Those features include:
VPS and dedicated hosting. (I don't need it yet, but it's great to know that it will be there if I need it.)
Let's Encrypt with the flick of a switch. (Google has made this more less mandatory, and that's a good thing.)
Adminer for managing databases.
About Adminer: I've only ever used MySQL databases, along with phpMyAdmin to manage them. Opalstack offers MariaDB and PostgreSQL databases, which freaked me out a bit. (Relax, it's fine—MariaDB works everywhere that MySQL does, including Moodle, WordPress, and MediaWiki.) But I suck at managing them via the command line. I've just never had to, so I was hesitant to move things over until I had a GUI for managing them. I'm happy to report that Adminer works just as well if not better than phpMyAdmin, and is simpler to use as well.
Opalstack has an interface that reminds me a lot of WebFaction, but it's sleeker, faster, and more modern. And it still follows the same basic model of:
Site Route (i.e., website) = Domain + Application
This model is sheer genius, and makes it possible to host the same app at different domains, or to host many different apps in the same domain. It also makes upgrades easy and painless, and fairly risk free. (I'll be writing some posts about that later.)
Unfortunately, they don't have user-to-user forums yet, so I've created one here (which is hosted on Opalstack, of course). Feel free to create an account and join in.
Opalstack is still in beta, but I encourage you to sign up and start experimenting. I plan to be here for a very long time.
Support This Site
I don't run ads on this site, so if you found this post useful or enjoyable, please support this site by sharing this post on your favorite social media by using the buttons above. If you would like to contribute to the server costs, you can also contribute via PayPal at paypal.me/kjodle. I appreciate your support.