One of the nice things about using Firefox as a web browser is that it is extensible—you can add things to it that help you do things you otherwise couldn't. Firefox calls these add-ons.
To get to them, go to your "Tools" menu and select "Add-ons":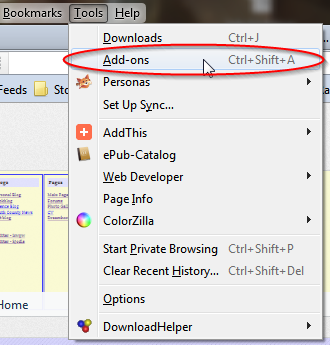 Or, as the picture suggests, you can also press `Ctrl+Shift+A`.
If you've turned off your menu bar, you can find this through the Firefox tab: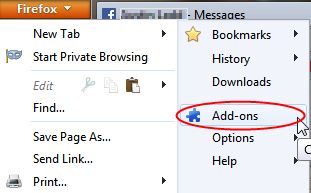 Doing so will open the Add-ons page. At the right, you'll see this: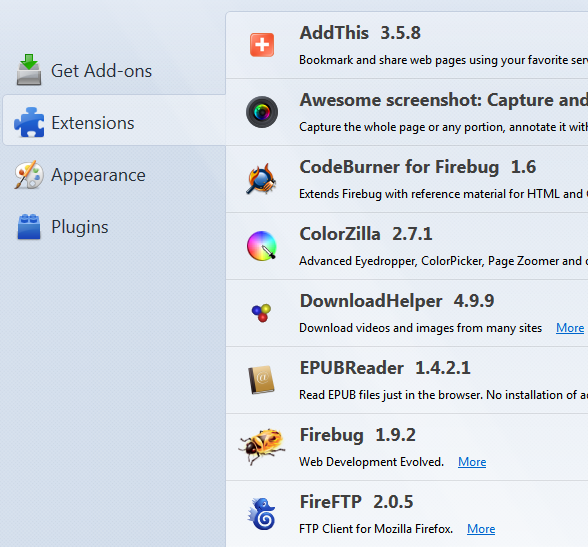 Click on "Get Add-ons":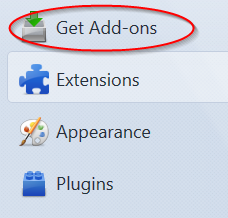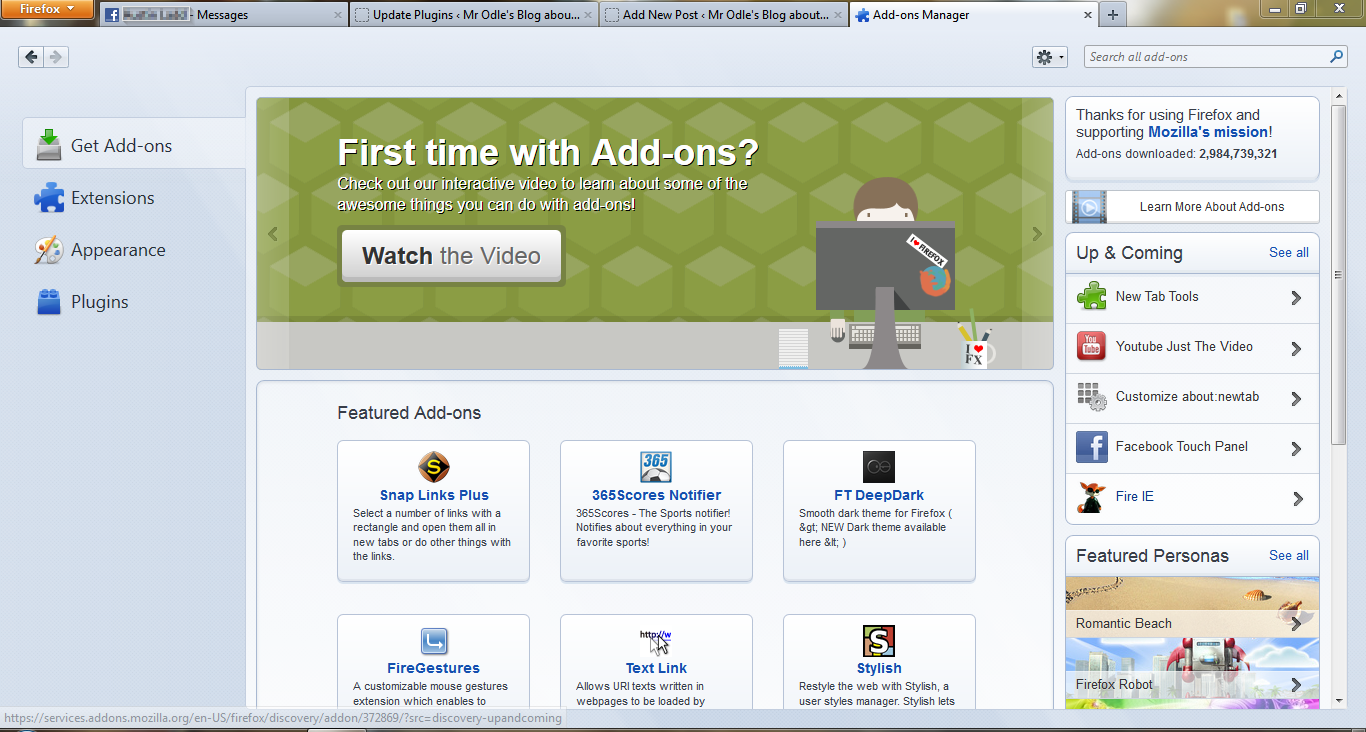 If you have no idea what an add-on is or does, or even what "extensible" mean, then go ahead and watch the video:

If, on the other hand, you know what you are doing and what you are looking for, type it in the box at the upper right-hand corner and hit the "Enter" key.

However, you might want to take a look at the some of the featured add-ons, since something interesting usually pops up there: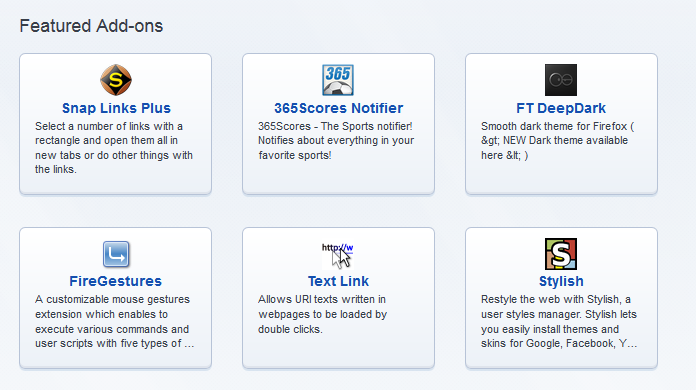 Firefox will even recommend add-ons for you, based on other add-ons that you have installed:

Have fun!
Questions? Comments? Ideas? Drop a comment:
Support This Site
I don't run ads on this site, so if you found this post useful or enjoyable, please support this site by sharing this post on your favorite social media by using the buttons above. If you would like to contribute to the server costs, you can also contribute via PayPal at paypal.me/kjodle. I appreciate your support.